About Elaiza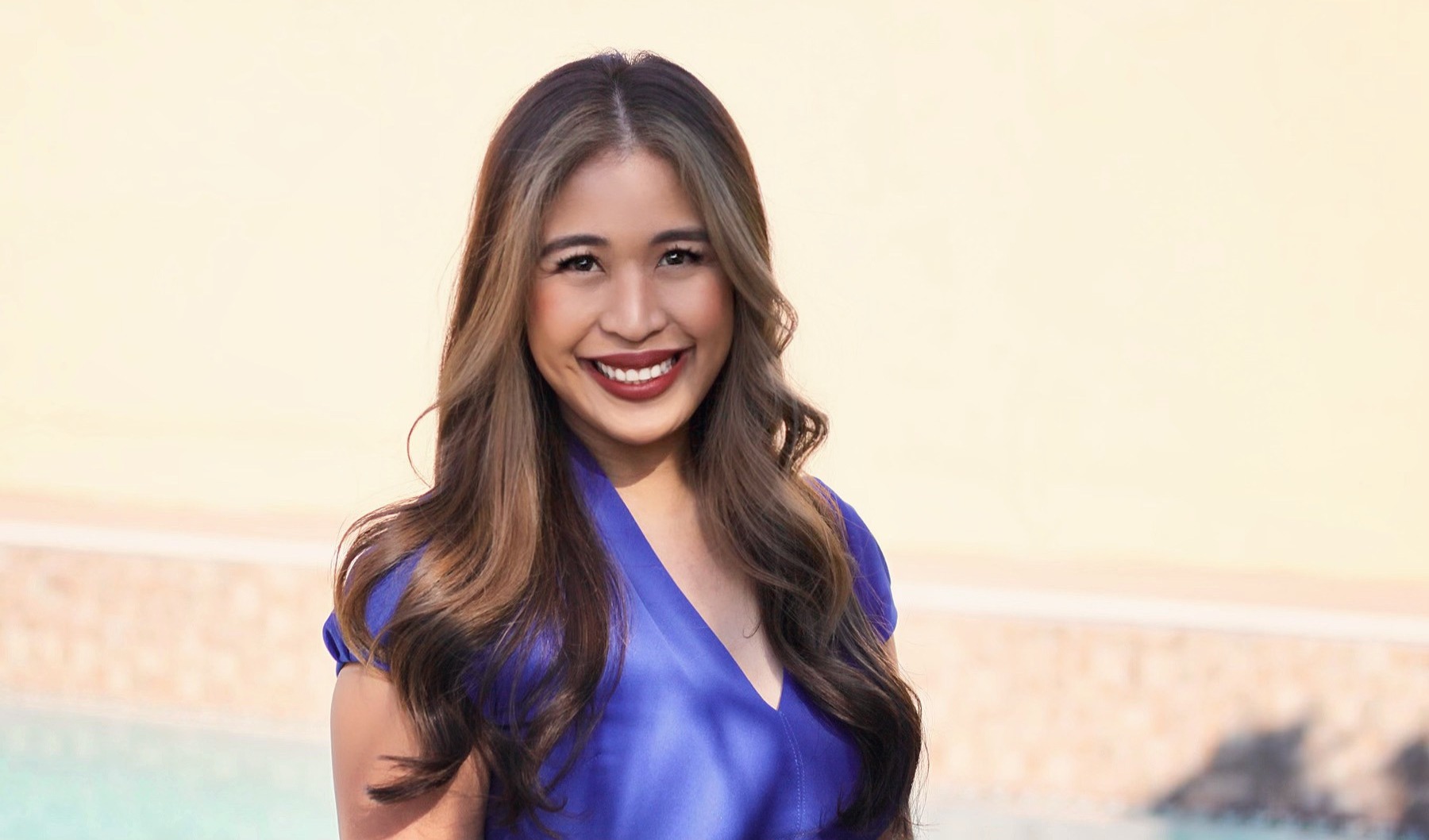 Elaiza Torralba, MPH, is a health communications professional with ten years of experience in the public health field. She enjoys translating complex health topics to broader audiences.
She is currently the public information officer at the UCLA Center for Health Policy Research. She conducts media relations and produces content — press materials and e-marketing — for print and online publications. Torralba also supports the team with content management for the website and social media pages.

Prior to joining the Center, she served as the communications specialist at the Community Clinic Association of Los Angeles County and held various research positions at nonprofit organizations and UCLA's Center for Cancer Prevention and Control Research.

Torralba has a master's in public health (emphasis in health communications) from the University of Southern California's Keck School of Medicine and a bachelor's degree in sociology from UCLA.